Company History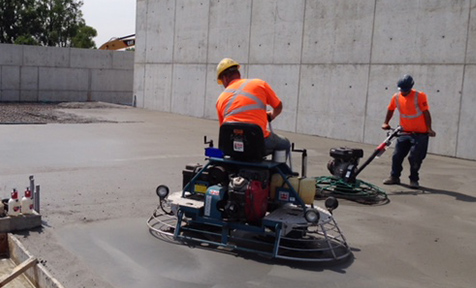 Since 2013 Kast Concrete has specialized in Concrete Formwork in the Commercial, Industrial & Residential Markets.
We specialize in concrete forming, with various forming systems including ICF from low to high rise commercial construction.   We also focus on concrete flatwork from suspended floors to a variety of residential driveway finishes. 
With decades of combined construction experience we at KAST Concrete strive each and everyday to achieve a high-quality product with a dedicated team of skilled & safe workers in the most cost-effective manner possible.
Services
Commercial
Frost Wall Foundations, High & Low Rise ICF
Industrial
Concrete Pits, Loading Docs, Floors
Residential
Foundation Walls, Custom Stamped & Exposed Driveways, Flatwork
Get in touch with us about your next project!
Call us at (519) 699-5354